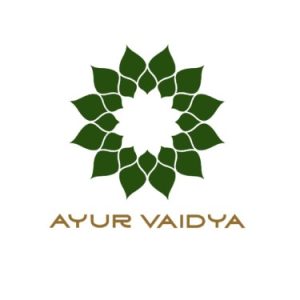 Ayur Vaidya is one of the best Ayurvedic treatment centres in Dubai. We offer a range of treatments, including Ayurvedic massage, Panchakarma, and more. Contact us today!
At Ayur Vaidya, we provide authentic and traditional Ayurveda treatments that combine the highest levels of efficacy and hygiene with modern convenience. We are firm believers in the Ayurvedic philosophy of holistic healing in harmony with one's body mind and spirit.
We provide a full range of Ayurveda solutions including health consultations, nutrition and lifestyle advice, curative treatments, wellness therapies, detoxification therapies, beauty treatments and more. Our mission is to make the Ayurvedic way of life accessible to everyone by providing programs that can be easily incorporated into any schedule and lifestyle.
Our first facility in the Middle East is located in Dubai and provides our guests with the best of both worlds, blending traditional Ayurvedic ethos with contemporary comfort.