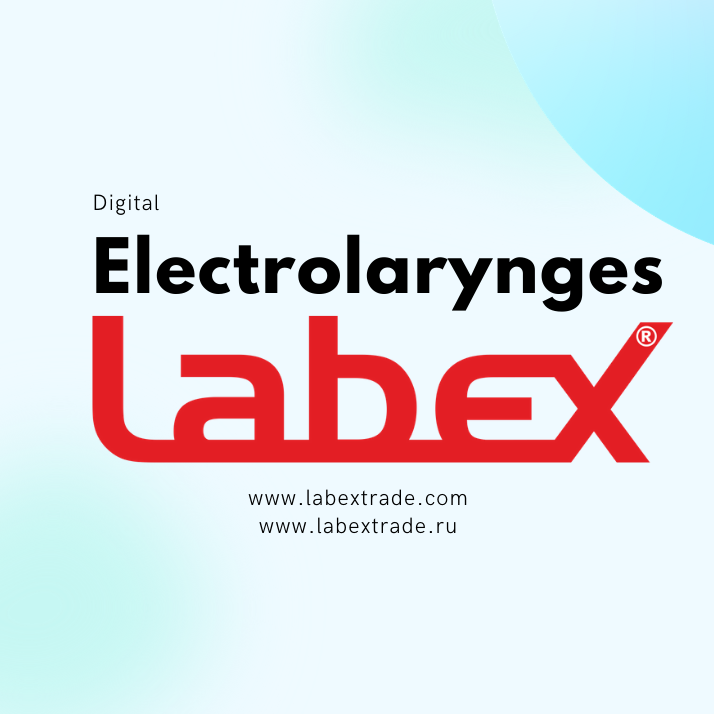 Labex Trade Ltd. specializes in the development and production of electrolarynx devices LABEX brand. Our Inspiration model, launched in January 2016, is unique with its speech time of 30 hours per charge and the capability to offer intonation by changing the pitch in the course of speech.
The company goal is to create a new generation of state-of-the-art digital electrolarynges providing a stable speaking tone at a very affordable price.
Our Extra electrolarynx, launched in November 2022, allows modifying the intonation while speaking by changing the pressure on the speech button. We are proud to announce that 2 of the 3 electrolarynx models worldwide that offer this highly demanded option have been made by Labex Trade Ltd.
Labex Inspiration brings the most desired option for laryngectomee – speak with intonation. The control is very intuitive – sliding a finger up/down the touch panel changes the tone.
The Labex Harmony electrolarynx was designed with convenience in mind. The unbreakable button gives pure pleasure to touch. The LED indications are soft with the glow effect integrated.
Labex Extra is a different electrolarynx. A tension-resistive talk button updates the pitch ( intonation ) according in real-time, during the speech. This is the best electrolarynx for those that love to express themselves better. And the best news: it's a very affordable price.
As the name suggests, Labex Comfort is all about simplicity, toughness, and portability. Definitely, on the lighter side of the electrolarynx spectrum together with full functionality powered by the peak digital technologies, the Labex Comfort is small, convenient, and easy to use.
Labex Digital device is the best electrolarynx to buy on the market. Its design is for those who appreciate the ease of use. It is an affordable device that works just fine.