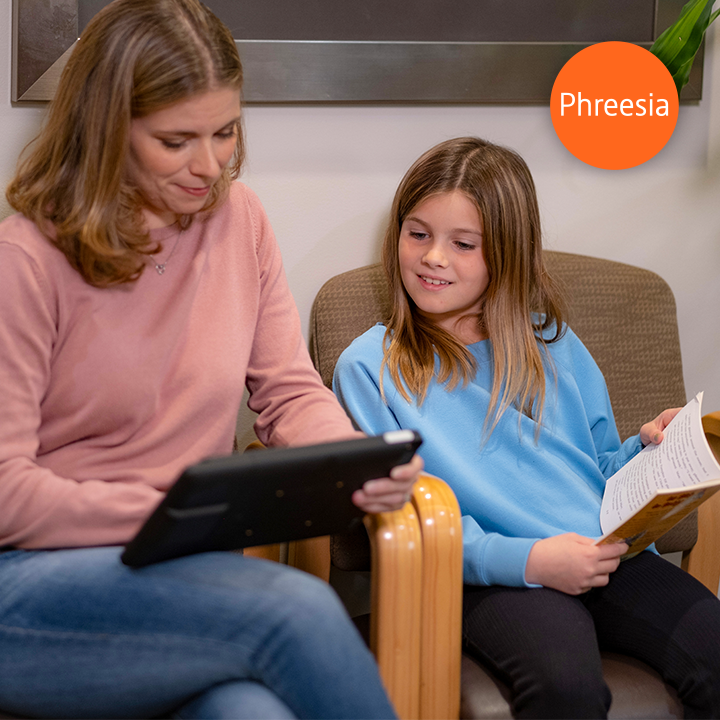 Phreesia is the trusted leader in patient activation, giving providers, health plans, life sciences companies and other organizations tools to help patients take a more active role in their care. Founded in 2005, Phreesia enabled more than 120 million patient visits in 2022—more than 1 in 10 visits across the U.S.—scale that we believe allows us to make meaningful impact.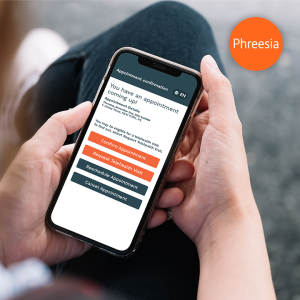 More than 3,300 healthcare organizations nationwide rely on Phreesia to: 
Streamline registration with mobile, in-office and specialty-specific workflows

 

Simplify scheduling with tools for appointment tracking, referrals and more

 

Increase revenue with flexible payment options and automated E&B checks

 

Close gaps in care, collect patient-reported data and drive better health outcomes

 

Measure patient activation and support patients in taking a more active role in their care

 
 Phreesia also equips health plans with a suite of solutions to attract, engage and better understand their members. Our platform helps payers connect with current and prospective members at the point of care so they can: 
Improve member experience and retention

 

Motivate members to complete Medicaid renewal requirements

 

Help prospective members identify the right plan for their health needs

 

Collect real member feedback that informs marketing and product design strategy

 

Prevent and close care gaps with targeted member education

 

Prompt members to enroll in care management, wellness and other programs

 
In addition, Phreesia connects life sciences companies with the patients they need to reach—whenever and however they seek care. Our platform delivers tailored, one-to-one health content that shapes point-of-care decisions and drives actionable conversations between patients and their providers. 
As the four-time top-rated Patient Intake Management vendor by KLAS, Phreesia takes pride in making healthcare better. We've spent 18+ years championing equitable care—and our commitment to patient outcomes shapes everything we do.